Technical training equipment
We produce more than 500 variations of educational equipment for different levels and specialties since 1991
Educational compliance
Technical training equipment that meets modern educational standards and academic curricula
Quality
We use only modern technologies and materials, ensuring the best quality of our training systems
Methodical support
The training systems are supplied with extended set of methodical guidelines for theoretical study and experimentation
Multifunctional software
The software provides information support for all stages of laboratory experiments: theoretical study, simulation of experiments, testing, display and analysis of the experimental results, report generation
Laboratories
Professionally-equipped laboratories,  which allow qualitatively and competently organize educational process
Planning from scratch
We plan and design interior projects and equip laboratories according to customer's technical enquiry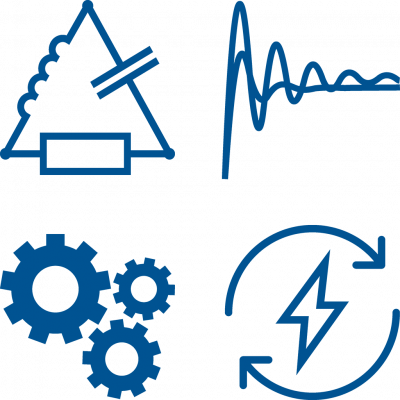 Functionality
A wide range of training laboratory equipment allows us to create multifunctional specialised laboratories that meet training objectives of all levels of professional training.
Individual approach
Creating unique products to meet customer's demands
Customization
Our training systems can be adjusted and customized according to the customer's demand.
Custom development
If you have not found the suitable equipment in the catalogue, we can develop specially for you
Technical support
Our specialists will promptly provide any technical and methodical assistance: on-line consultations, updating of software and methodical guidelines, on-site visits.